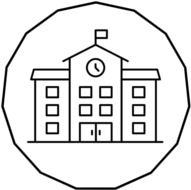 With great anticipation, Tek4Kids opened the St. Francis School of Technology (SFST) in September, 2015 with a premier class of 24 students. The school's curriculum focuses on preparing students for careers in Information Technology. In September, 2017, construc-tion began on a permanent space to house SFST and is nearing completion. We have now graduated two classes from SFST, many of whom are employed in the IT field!
Because Tek4Kids strives to help students succeed in a global economy, English is also part of the curriculum. In addition, SFST will offer post-graduate support to students in their employment search. Through this school, Tek4Kids plans to advance its mission and bridge the gap from school to the workplace by providing students with the necessary skills to obtain employment in the IT field.
Information Technology is a powerful, effective tool that contributes to the innovation of human life and makes the world smaller by bringing people together.

- JEAN ALSON, ST. FRANCIS SCHOOL OF TECHNOLOGY GRADUATE
Our Goals:
Teach curriculum that prepares students for employment in the Information Technology field.
Equip students to start their own businesses by focusing on language skills, entrepreneurship, website design, programming, and IT support.
Provide students with post-graduate support as they seek employment, including resume and interview preparation and business contacts.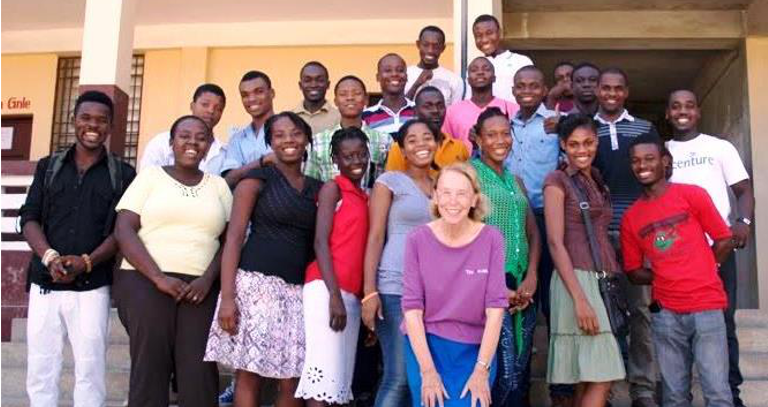 Learning English

Volunteer English professor Rose Yunker, pictured here with the inaugural class of the St. Francis School of Technology, affirms that her students see mastery of the English language as key to a successful future.
Microsoft Certification

William Philippe, SFT team leader, recently earned certifications as a Microsoft Specialist and Microsoft Solutions Associate. St. Francis students will benefit from Philippe's hard won achievement!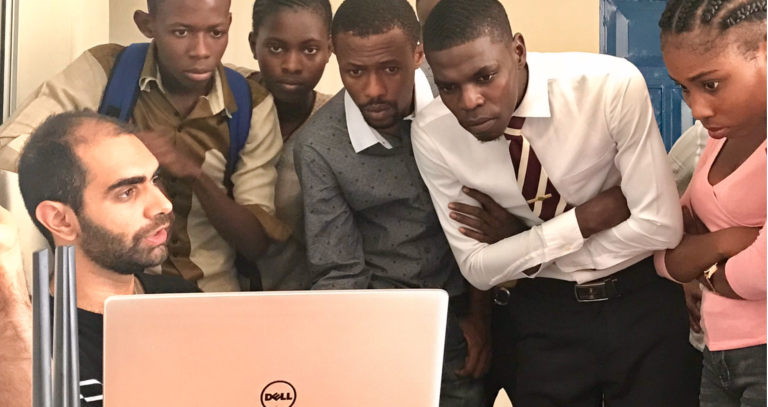 Knowledge Sharing

Adib Khozouee recently visited SFST to share his expertise in the Internet of Things. St. Francis students benefit greatly by learning from knowledgeable persons who are experienced and working in the IT field!
Learning
at

St. Francis School of Technology
[product_category category="st-francis" per_page="3" columns="3" orderby="price" order="desc"]
Volunteer to teach English as a second language (Haiti)
Share business expertise with upper classes (Haiti)
Develop training program to assist students with career development (USA)
... and many more opportunities. Your interests are not listed? Just contact us through the volunteer form to find out how you can make an impact with your unique skill set!