Since 2012, Tek4Kids has collaborated closely with its partner schools in Haiti to create a computer education curriculum to complement their programs of study. Tek4Kids teachers travel between the five schools to serve as many students as possible and teach topics such as typing and Microsoft programs Word, Excel, PowerPoint, and Publisher.
By offering high quality training and improving the quality of education, Tek4Kids hopes to equip students with the necessary skills to secure professional positions within the local community and to succeed in a global economy. Supporting Haitians through education will help strengthen the local labor force and create economic benefits for the community. Tek4Kids seeks to create a structure of opportunity for Haiti's next generation through technology!
We can see that the world today is moving with technology. Tek4Kids computer classes help us feel more connected with the rest of the world and will help us find jobs in the future.

- ST. LOUIS HIGH SCHOOL STUDENT
Our Goals:
Provide students with the skills to secure technology jobs in Haiti.
Improve the Haitian economy by enabling students to secure employment with companies and NGOs in Haiti, thereby allowing their earnings to continue circulating in the country.
Offer internet access to students, teachers, and adults, thus increasing opportunities for learning and acquiring skills needed for employment.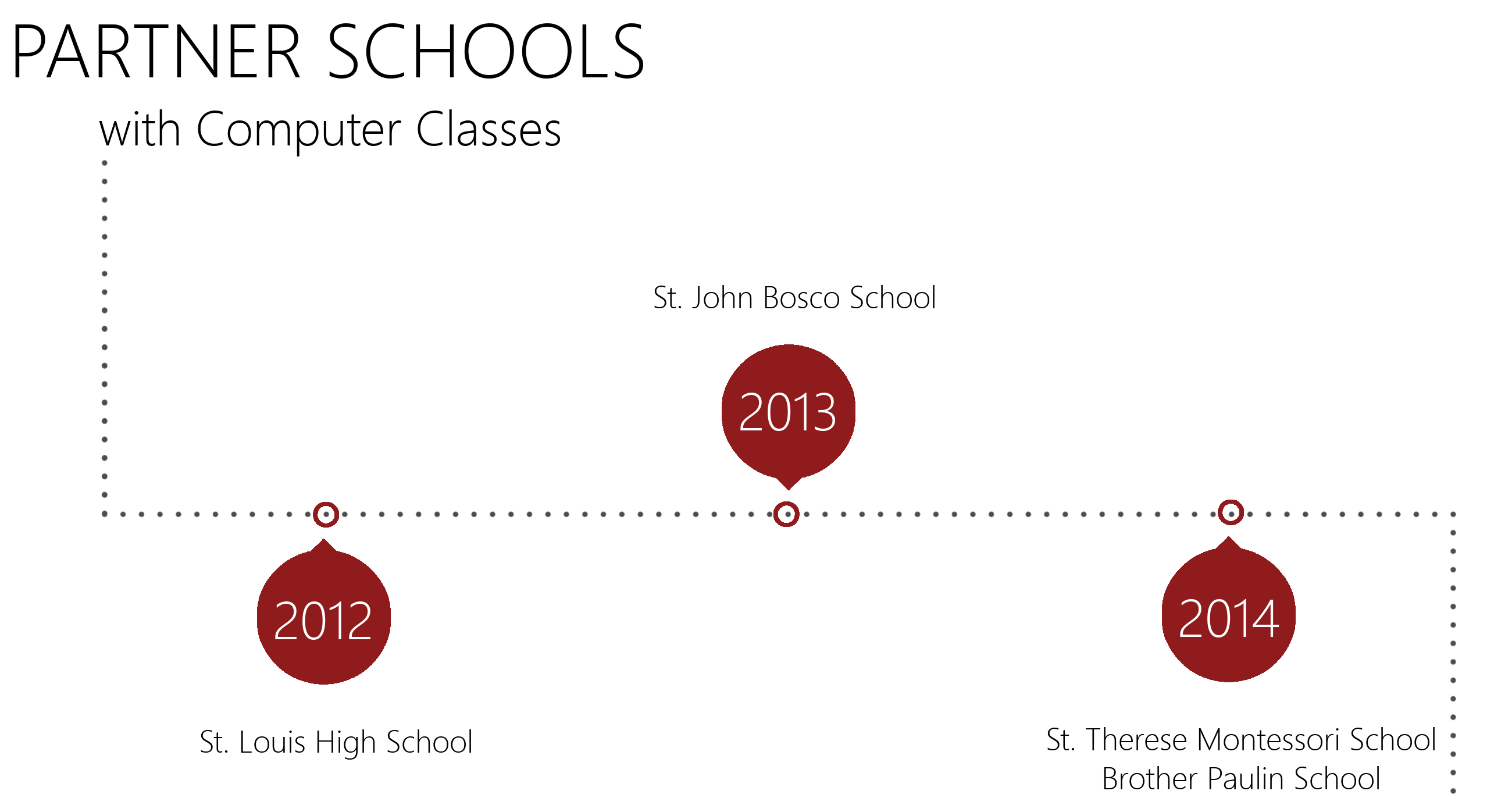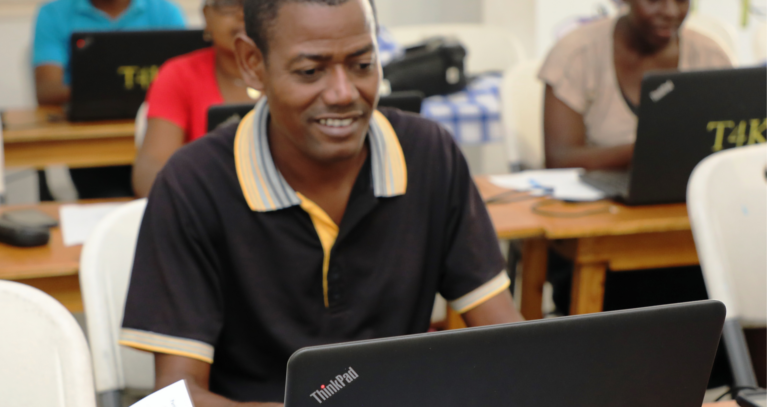 Adult Education

Tek4Kids offers evening classes for teachers and other adult learners in Jeremie. These adults learn how to type, use Microsoft Office programs, and do research, which ultimately benefits the entire community.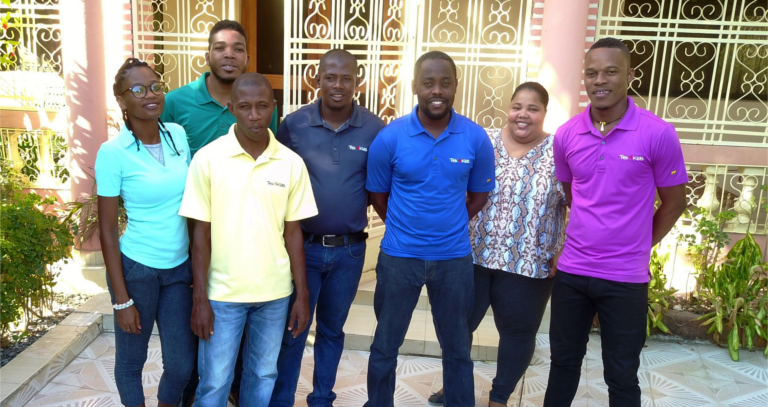 Haitian Teachers

This excellent Tek4Kids teaching team, led by Laura Desmangles, travels among five of our partner schools. In a 2015 survey of their students, a large majority believe the skills they are learning will help them find jobs in the future.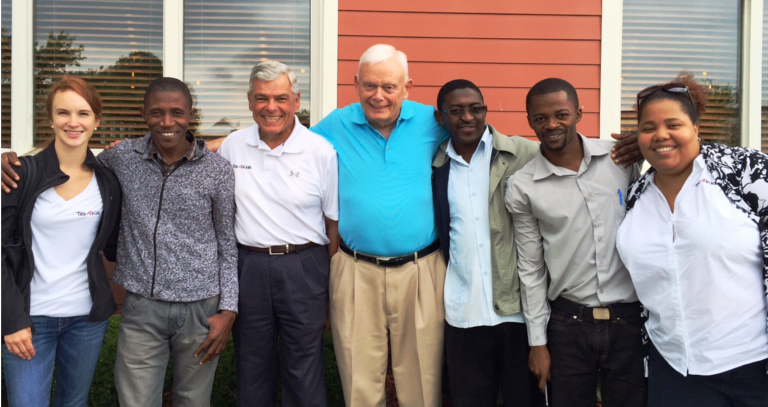 Summer Session

Tek4Kids hosts summer sessions for its Haitian staff and partner school administrators. Goals include improved communication and learning together about professionalism and classroom management.
Feedback
about

Computer Classes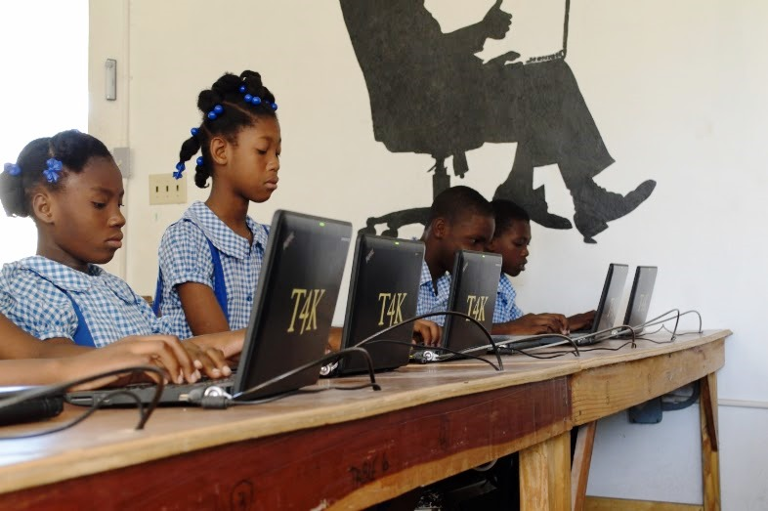 When the students at Tek4Kids' partner schools were asked if they thought the skills they were learning in computer classes would increase their chances of finding a job...
70% said chances would increase a lot,
14% said chances would increase somewhat,
14% said chances would increase a little bit,
and 2% said chances would not increase.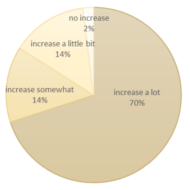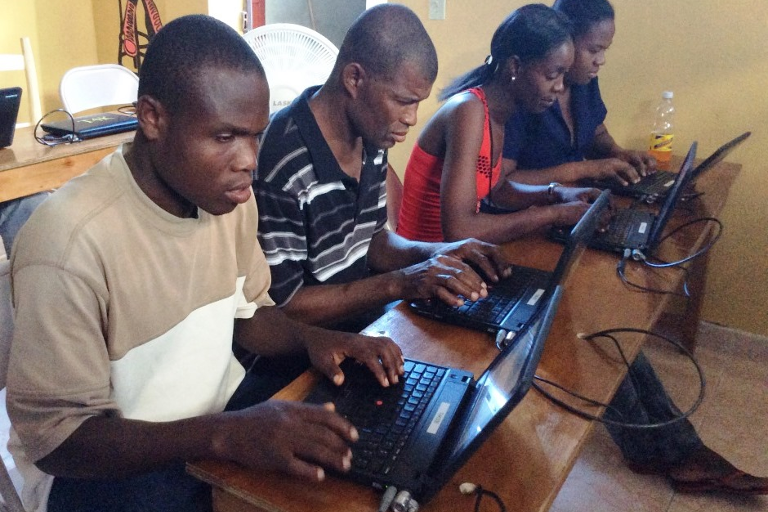 When the students at Tek4Kids' partner schools were asked if they thought the computer skills they were learning would be useful in their jobs...
82% said very useful,
3% said somewhat useful,
14% said a little bit useful,
and 1% said not useful.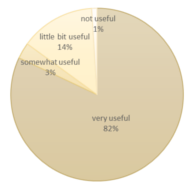 [product_category category="computer-classes" per_page="3" columns="3" orderby="price" order="desc"]
Assist in developing technology curriculum (USA)
Provide teacher training (USA)
Teach English or French (Haiti)
Assist with integrating technology and education (Haiti)
... and many more opportunities. Your interests are not listed? Just contact us through the volunteer form to find out how you can make an impact with your unique skill set!